"Add To Calendar" is not a registration button
Scroll to bottom to register.
What: A pandemic within a pandemic; women, alcohol + Covid with Kristin Moore
Kristin is a Calgary-based Certified Professional Recovery Coach and Intervention Specialist. Through her company Shift Recovery Solutions, she specializes in recovery coaching and addiction intervention services for professionals, executives, business owners, their families and colleagues.  Kristin was a former healthcare executive, knows the specific pressures business owners and their families face when trying to address substance dependency issues. Her website is: https://shiftrecovery.ca/
Many women have experienced stress and anxiety induced by COVID-19 which has increased tension and disputes with our families, created challenges when working from home and also caused worry from the lack of childcare. Alcohol has been a coping mechanism for many women. During our online event, Kristin will discuss the challenges with self-medicating, the stigma's associated with alcohol use and will help us to identify our triggers.
A discussion on what is alcohol like in society, the history of alcohol and the marketing that happens to women, what is considered "normal" drinking, what are the challenges with alcohol now that Covid hit, and what are the tools to getting help for those affected by alcohol.
Where: Zoom link to follow in email once you are registered. If you do not receive a link, please email us @ [email protected]
When: April 8 2021 at 5-6.30pm EST
Thank you to our sponsors!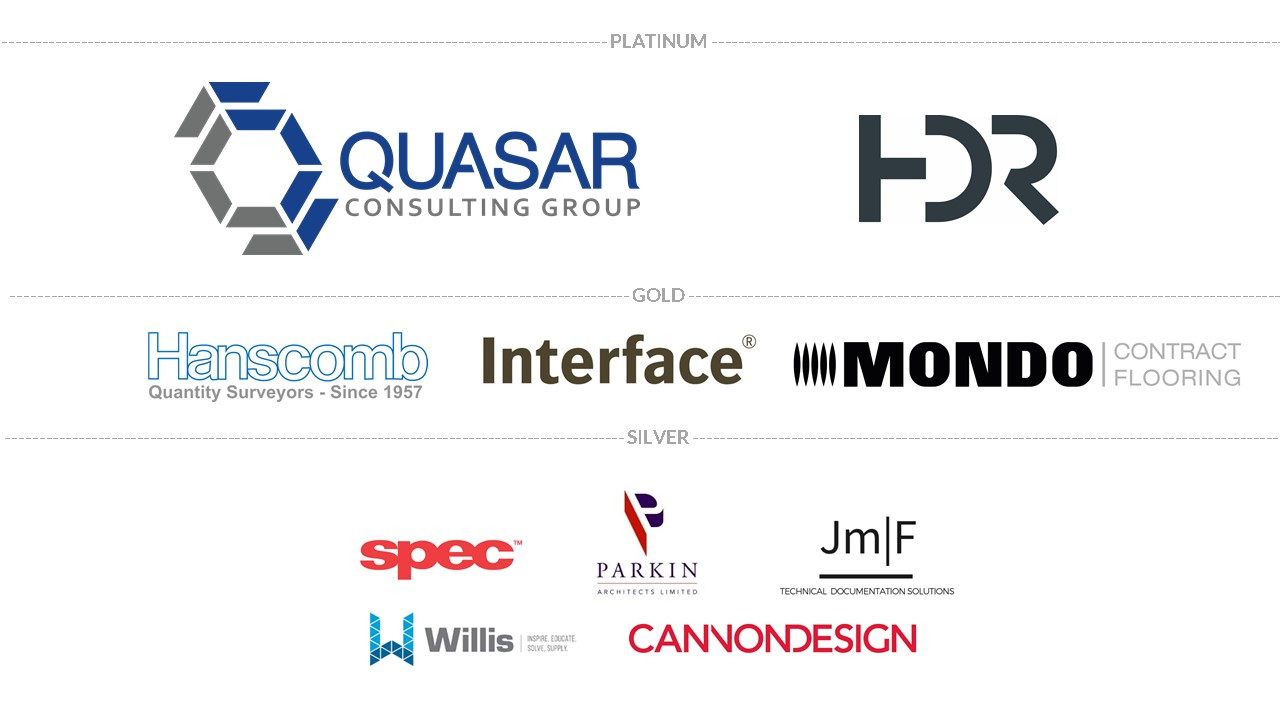 March 17 Update:
We are currently experiencing a small glitch affecting the booking confirmation emails. This is not affecting bookings and you are still able to register for the event!
If you have questions or want to confirm that your registration was successful, feel free to email us at [email protected]
Event Registration
You must be logged in to register.
Event Collateral
You must be logged in to view this content.