"Add To Calendar" is not a registration button
Scroll to bottom to register.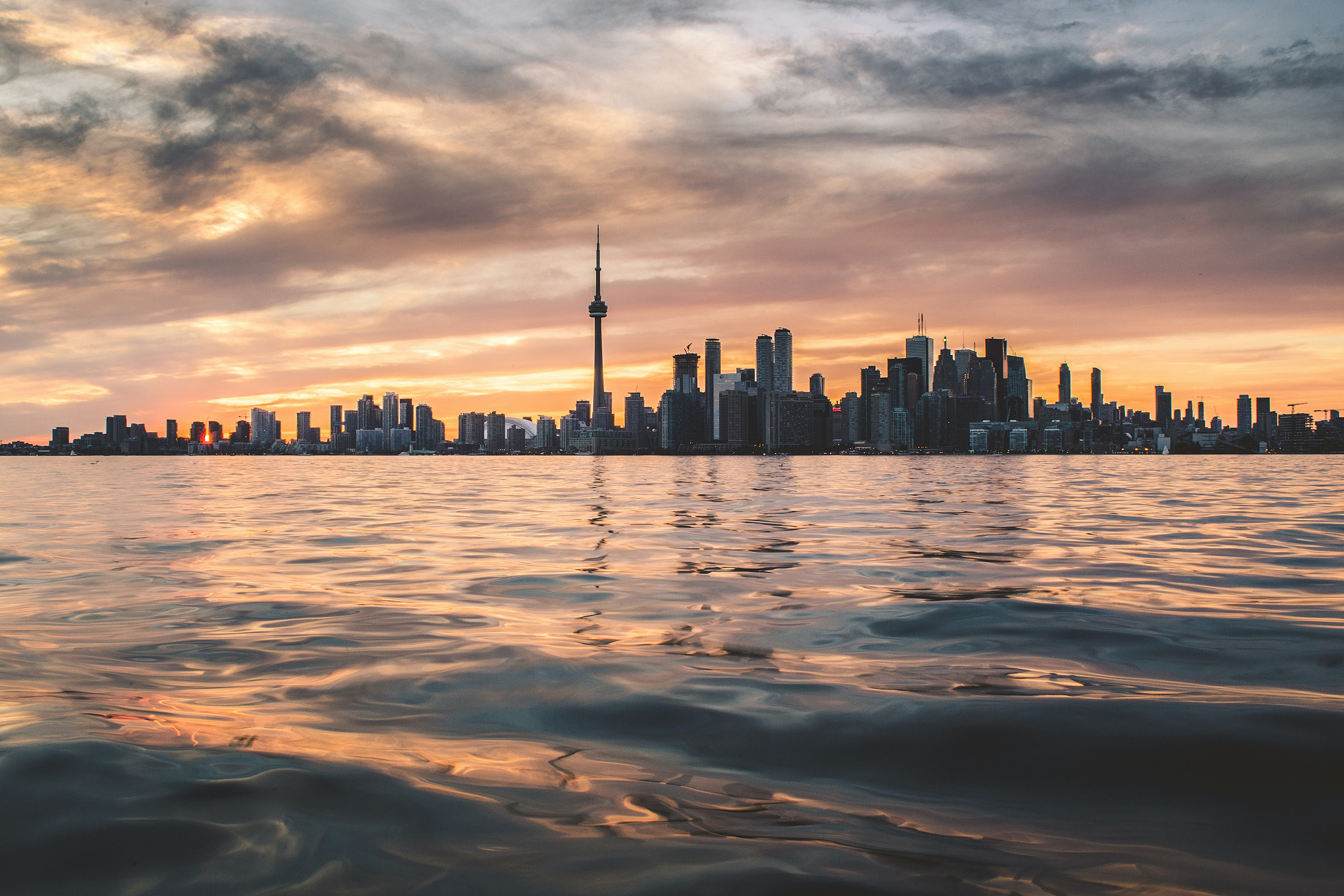 What: Fall Family Walk on the Waterfont
Get your groove back, how to meet safely and engage again, the physical world misses our LIVE interaction! Having the face to face time will leave you energized and wanting more!
Where: Lakeshore and Windermere (parking lot)
When: September 13, 2021 at 5-6pm EST
Thank you to our sponsors!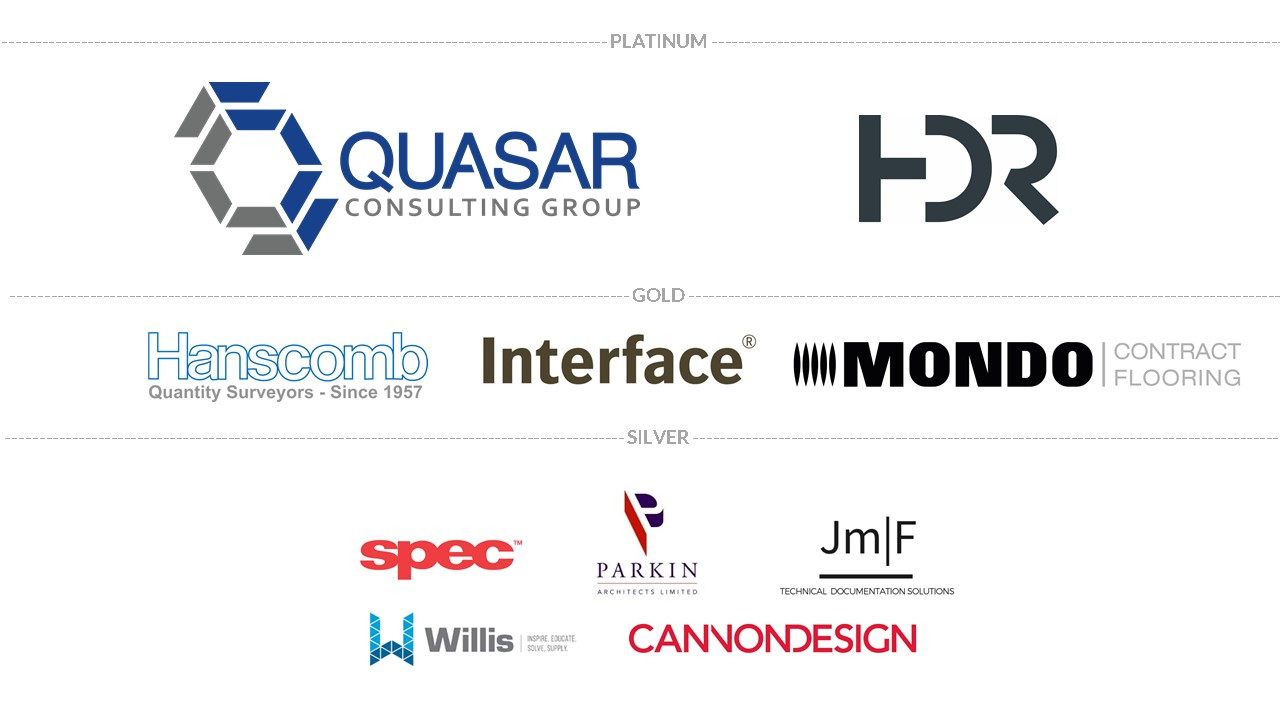 Event Registration
You must be logged in to register.