Add to Calendar button is NOT the Registration button!
Please note the registration button is at the bottom of the page.
What: Personal Positioning & Branding for Career Evolution
Employment in health-care occupations is expected to grow 15% in the next decade, well ahead of 3.7% overall growth, which compares expected growth to 2019 levels (Wall St Journal, June 2021). Additionally, Forbes reports that over the past two decades, the number of women-owned businesses has grown 114%, compared to the national growth rate of 44% for all businesses (Forbes, March 2021). Neither of these stats account for the pandemic and related economic downturn, and early trends suggest that 2021 will see higher job change rates than any year in the past decade.
So if you are contemplating a job change or curious about what options may exist for you, now may be the time to take the leap!
In this session, Dr. Juliet L. Rogers, an entrepreneur, executive advisor, and former hospital administrator, will share insights about how to expand, and then narrow the universe of career opportunities that exist for women with experience in healthcare careers. She will share her own story about jumping from hospital administration to planning and consulting, launching her own healthcare advisory company, and then choosing to pivot to a role in corporate leadership of a design innovation firm. She also will share general advice for women at all stages of their career journeys, based on her experience as an executive coach assisting women exploring their full career potential and positioning themselves to achieve the fulfillment that they are seeking.
Where: Zoom link to follow in email once you are registered. If you do not receive a link, please email us @ [email protected]
When: August 10 2021 at 5-6.30pm EST
Thank you to our sponsors!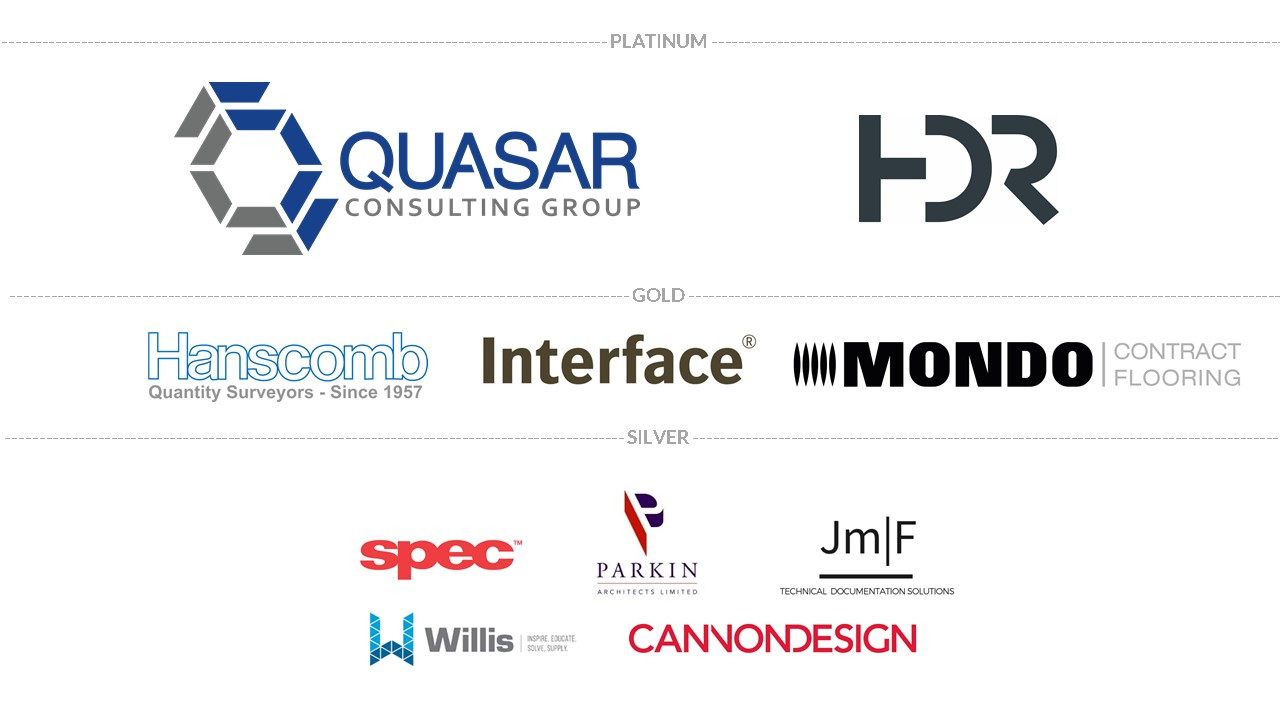 Event Registration
You must be logged in to register.